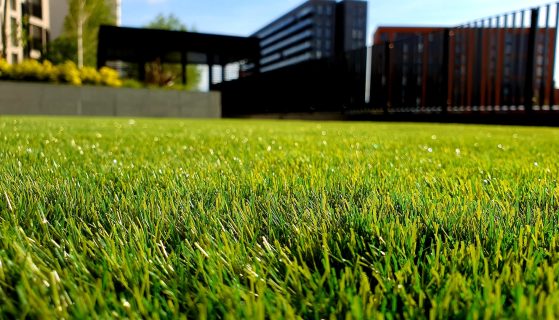 Getting ready to fertilize your lawn for the first time? Check out how to do it!
People who visit your home will get an immediate impression of you based on your personal style and how you present yourself to others. As such, it's very important that you be careful in the bathroom! You don't want your guests to think you're an unkempt slob, do you?
Looking for the perfect flour for sponge cake? Find out which type will work best for this cake!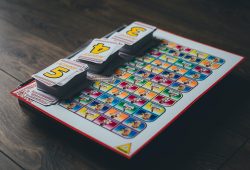 Family game nights are an easy way to spend time together and bond with your loved ones, especially the younger generation. As an added bonus, it's also the perfect opportunity to develop team-building and collaboration skills while having fun! Looking to get the family together but don't know what game to play? If so, why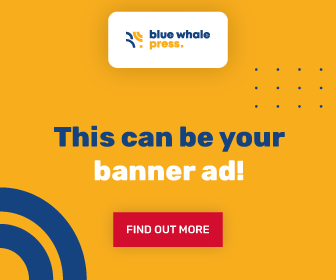 An unsightly scratch has appeared on the body of your beloved car and you are wondering if the only solution will be an expensive visit to the painter? Check it out with us!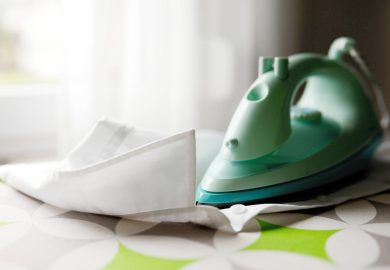 Making scented water for ironing does not require much time, and it can effectively make household chores more pleasant. We toss the recipe.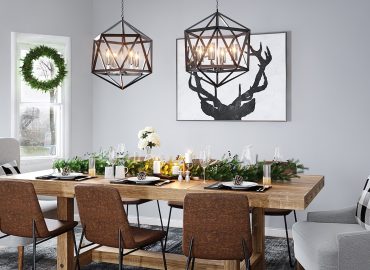 In the wintertime, it's easy to feel down and start feeling like you could use more comfort in your life. Fortunately, you don't have to wait until summer comes around again for that to happen; there are plenty of small things you can do to make your home feel more cozy and welcoming as soon as this winter begins!