An unsightly scratch has appeared on the body of your beloved car and you are wondering if the only solution will be an expensive visit to the painter? Check it out with us!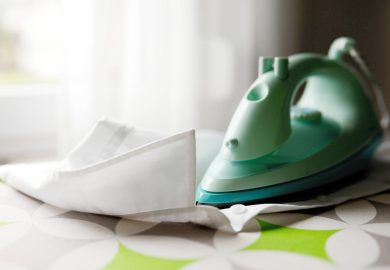 Making scented water for ironing does not require much time, and it can effectively make household chores more pleasant. We toss the recipe.
Greek salad is a refreshing and vibrant dish that combines the flavors of fresh vegetables, tangy feta cheese, and a zesty dressing.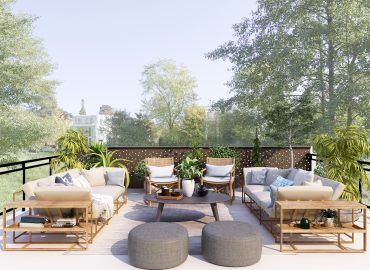 If you're in the market for a rattan armchair for your garden, here are some criteria to keep in mind.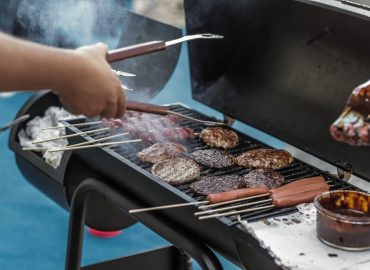 Who doesn't love the smell of a BBQ party in their garden on a sunny afternoon?
 Spices have been part of our kitchens since time immemorial, adding complexity and nuance to the simplest of dishes.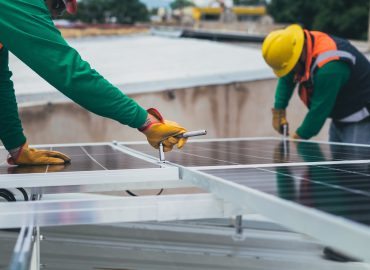 Solar energy is one of the most efficient, cost-effective and clean sources of renewable energy.
Creating the perfect retreat for a woman's bedroom can be daunting.